Graphics shouldn't
take forever.
No coding or design skills needed.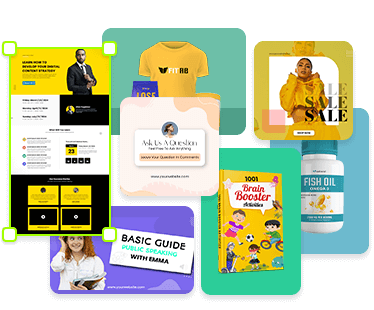 10,000 ideas
A wide range of templates & mockup library for ideas that matches your brand.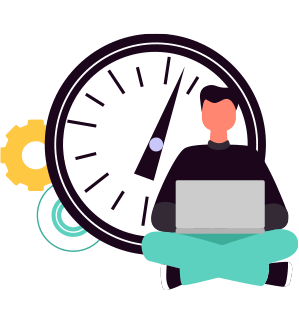 Save hours
No more outsourcing, explaining, vetting or wasting hours testing freelancers.
Instant turnaround
Get professional graphics the way you want in minutes and go live.